Best Real Estate Agency in Sydney
Check out some of our best designs. These alluring exteriors combined with a state-of-the-art layout and modern finish is a must have! These are the reason why we call ourself Best Real Estate Company in Sydney.
Explore Range of Properties
Choose the options below to see all the properties from the buy, sell and project sale categories.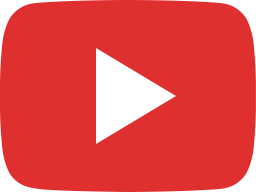 Handover- 28 Lamia Street, Bardia – Metro Homes & Partners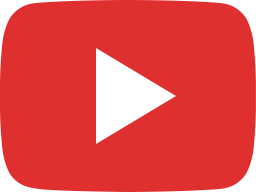 TOWNHOUSE FOR SALE AT SOUTH WENTWORTHVILLE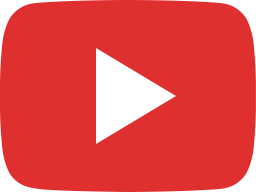 STOCKHORSE AVENUE, BOXHILL – METRO HOMES & PARTNERS

Metro Homes & Partners Is the modern way to
Buy or Sell a Home
Our mission is to redefine real estate in the consumer's favor.
We provide full service at every step, and get better results for lower fees.
Metro Homes technology can get you into homes faster, and our listings are viewed by 3x
Clients saved $8,400 on average when buying and selling with Metro Homes & Partners agents.
Become a Real Estate Agent