About Metro Homes & Partners
BUY . SELL . RENT . BUILD
BEST REAL ESTATE AGENCY IN SYDNEY
The Metro Group Properties is an ever-growing and esteemed company with a team of
highly skilled and diverse individuals specialising in various sectors of Real Estate industry ranging from buying, selling, renting, and building projects. Our team is keen in helping our clients make the right choice while investing on or selling a property, helping them a fully customised house of their dreams and renovation of their property, thus looking after their overall real estate needs.
Working alongside our sister companies names as Urban Homes NSW, our very own
construction company, Metro Concrete NSW and Metro Project Development, we aim on becoming the top choice for our clients.
Our multicultural team of real estate agents Sydney are specialized and expert in providing development skills
spanning the full development process, from site selection to the analysis, marketing and
sales. Ranging from boutique apartments to multi-stage developments – we can do it all.
Backed by a wealth of knowledge and resources we can manage your project from
conception to completion. With us, the client does not need to approach multiple personnel for every step of the way, we assist our clients from the start i.e. purchasing the suitable land, to the end i.e. completion of the project. For the clients who have not yet found suitable land, we will provide professional assistance to choose the right piece of land that will suit all their house requirements.
We have a team of Customer Service personnel dedicated to assisting our clients
throughout the construction process, for every step of the way we are here to solve any
arising queries. We believe in keeping our clients apprised about any news regarding their
ongoing project, gaining their confidence throughout.
We bring you our utmost concentration, dedication, exceptional technology and customer service, thus you are getting the best possible service when it comes to fulfilling your real
estate needs.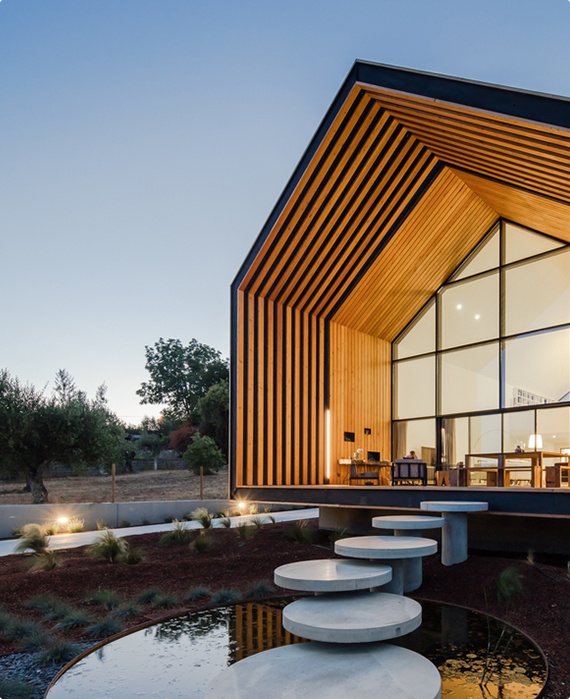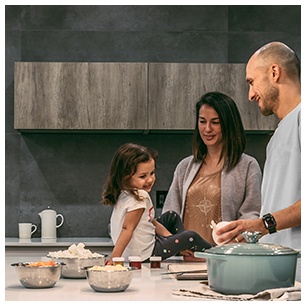 We have the most listings and constant updates.
So you'll never miss out.
Come be a part of a truly amazing, open, collaborative
and innovative culture.